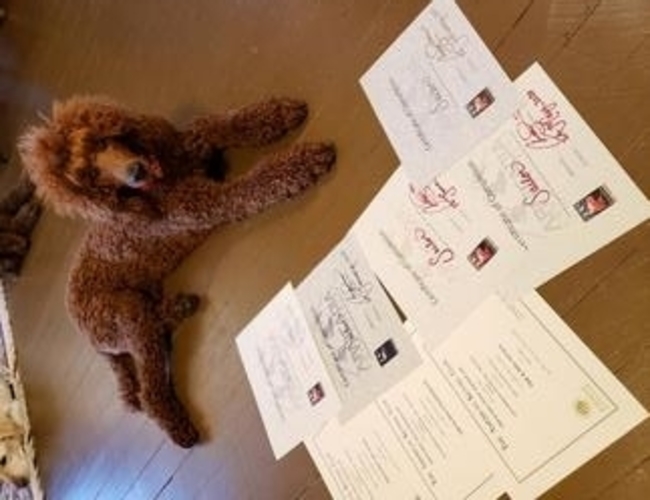 Gingerbred's Sailor Girl TKI CGC~ PR21165102

Poppy/Conan 9/2018

AKC Trick Dog Novice, Intermediate, Advanced

Arnicadia Dog Training certificates of completion:

Obedience 1, 2, and 3

Trick Dog class

Novice Rally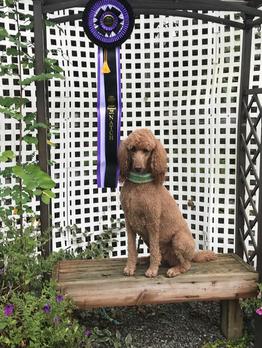 Molly earns her 10th NATCH

She earned this today at the Rainier Agility Team Trial in Auburn NATCH stands for NADAC Agility Trial Champion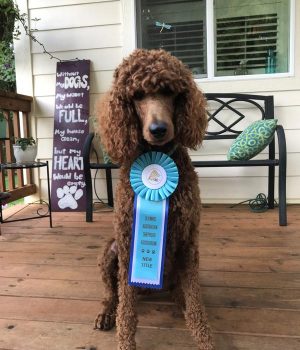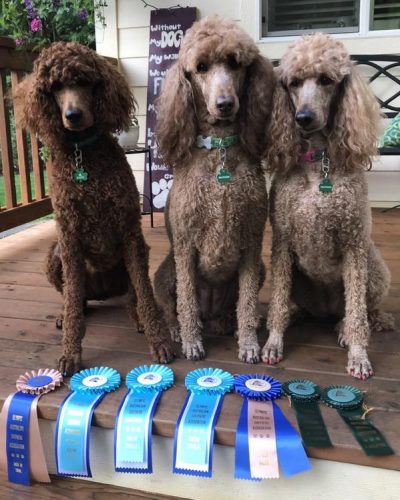 We had a great day at the ASCA Rally trial in Longview 

Casey 
got the coveted X title in advanced ( means 3 scores above 195 – she had a 196 last trial and today a 200 and a 198) 
AND
Casey 
earned high in trial "other breed" ( we were at an Australian Shepherd Club event so we were dubbed " Honorary Aussies) for AM classes and … wait for it … 
Casey
AND
Kaedi 
tied for high in trial for PM classes – they asked if I wanted to do a "run off" to break the tie 😂 I said they could share the honor.

Oh

and

 
Kaedi 
got that high in trial honor this afternoon because she scored a 199 !!!! 200 is a perfect score in Rally.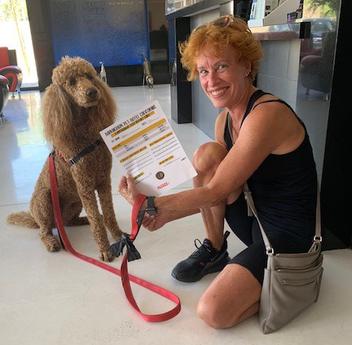 Diva passed the temperament test at the Barkingham Pet Hotel here in Palm Springs! Now I have a good place to take her for day care or when I travel.